SCSCEP
Senior Community Service Employment Program

The Senior Community Service Employment Program (SCSEP) is a community service and work-based job training program for older Americans operated under a U.S.Department of Labor grant. We thank the Center for Workforce Inclusion, Inc. for selecting our organization to operate SCSEP in our community.

Program Funding Details: The State of Franklin Health Council, Inc.'s SCSEP program is funded by a $46.3 million grant from the U.S. Department of Labor. This funding provides 90% of the support for SCSEP with the Center and its subgrantee providing approximately $5 million in a non-federal match. The SCSEP Program is an equal opportunity program. Auxiliary aids and services are available upon request to individuals with disabilities.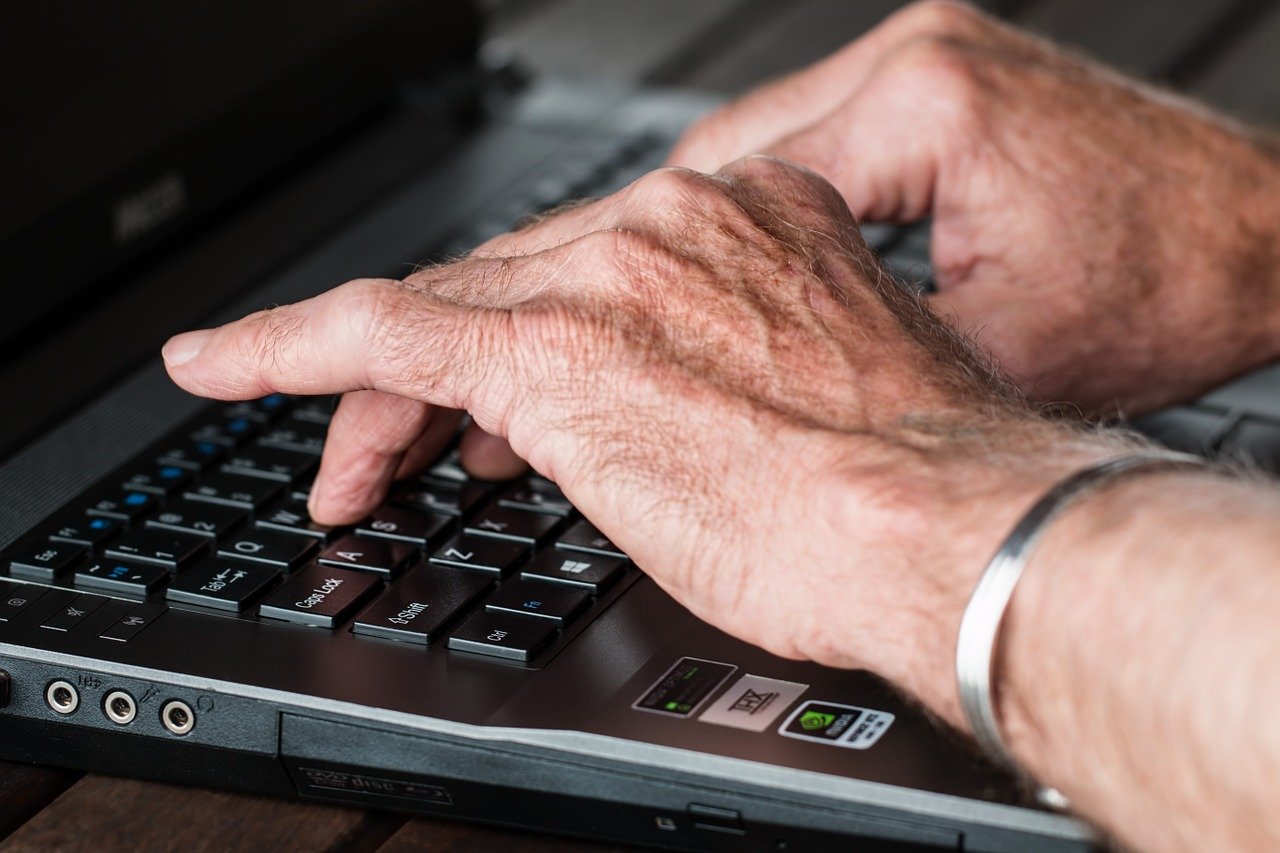 SCSEP
helps older workers build the experience and confidence they need to find permanent employment.
You may qualify if you are:
55 or older
Income eligible
Seeking employment
The State of Franklin Health Council provides assistance with the Senior Community Service Employment Program to the residents of Swain, Macon, Clay, Jackson, Cherokee, Haywood, Graham, Buncombe, Madison, Transylvania and Henderson counties - as well as the Eastern Band of Cherokee Indians (EBCI).